Scappman in a Platinum Sponsor of South Coast Summit! Stop by our booth (booth #5) to ask your questions about Scappman, to see Scappman in action and, of course, to get some Scappman swag 😉 Come to our session and get a chance to win a Surface Go 3!
Date: October 15
Location: Ageas Bowl, Southhampton, UK
Website: South Coast Summit – A Microsoft Cloud Technology Conference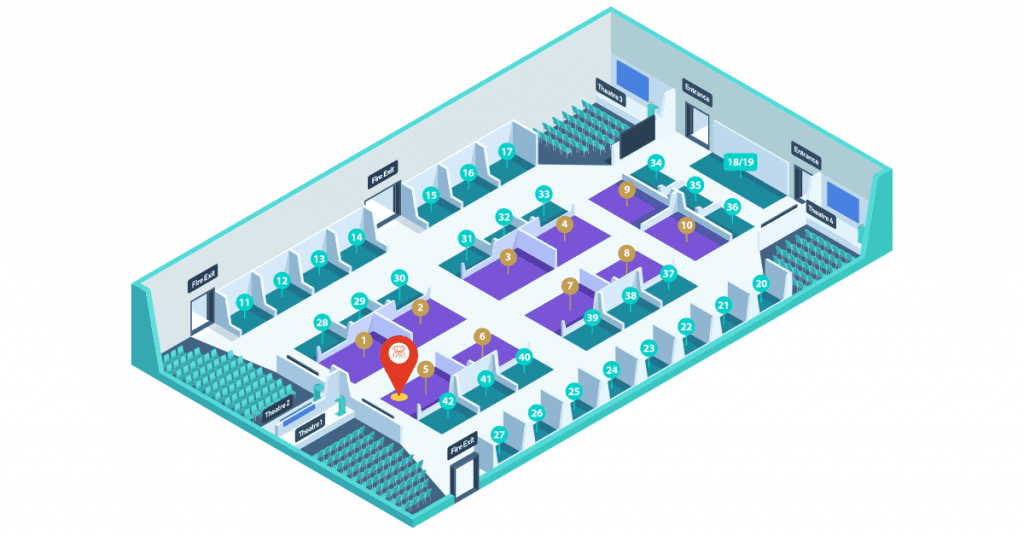 What is South Coast Summit?
Microsoft Cloud Technology Community Conference, focusing across the full breath of products.
13th-15th October 2022, The Ageas Bowl, Southampton
South Coast Summit 2021 was the largest community conference focused on Microsoft products and services of the year.
A three-day event for IT professionals and end users, working with Microsoft technology.
South Coast Summit focuses on all key pillars of the Microsoft ecosystem: Business Applications, Modern Work, Security & Compliance, through to Microsoft Azure.
Thursday 13th October – Watch Microsoft Ignite 2022 in-person with your fellow peers, as we stream multiple sessions throughout the day.
Friday 14th October – Hands-on workshops and Power Platform Hackathon, limited to 300 attendees.
Saturday 15th October – South Coast Summit 2022 – welcoming all 1,400+ attendees, 50 exhibitors, and 110 speaker sessions.
South Coast Summit follows a similar structure to other IT conferences and Microsoft events such as Microsoft Ignite and Future Decoded; with sessions delivered by subject matter experts from Microsoft, Microsoft MVPs, and Microsoft Partners. expert speakers, and a large exhibition of sponsors' associated products and services.
Admission includes breakfast, lunch, tea, and coffee.
Session: The NEW way of managing applications with Microsoft Intune
Join Scappman's CEO, Wout Vergauwen, for the informative session about automated application management in Microsoft Endpoint Manager.
In this session, we'll give you a walk-through of Scappman and its capabilities and show you what makes it so different from the existing Application Management solutions.
Scappman is a 100% cloud and agentless platform that plugs into Microsoft Endpoint Manager and fills the gaps of that product.
Scappman is able to deliver ANY Windows app to your MEM environment thereby adding functionality like application update rings, updating of available Company Portal apps, user interaction when the app is in use, multi-tenancy, application sets, etc.
Come to the session and get a chance to win a Surface Go3!
⏰ 15:00 – 15:40 ? Theatre 3
See you in Southampton!