Managing applications and keeping them up to date is
simple
with Scappman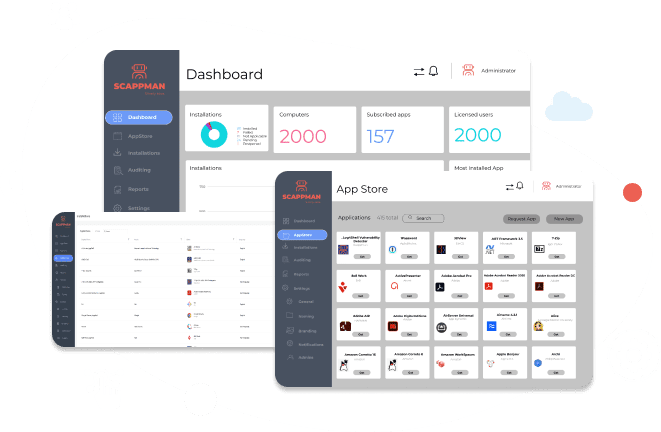 Your process of patch management in
one place
Manage your applications from one single platform.
Whether you're an Enterprise/SMB or an MSP  – Scappman will make your life a lot easier!
100%-cloud & agentless
Fully integrated with Microsoft Endpoint Manager and doesn't require any servers or agents to install and update your applications. We give you a clear overview of all your managed applications and their version.
Third-party app update rings
Testing application updates is crucial to make sure it works as expected. If you do this manually, you need assign different groups on different time and monitor all installations. Scappman is doing this for you.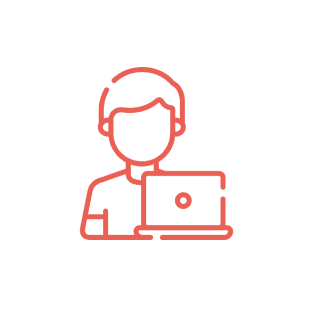 User interaction
Scappman adds logic to updates and installations to make sure the application does not close while using it and updates it in the background when possible. No pop-ups during your presentations!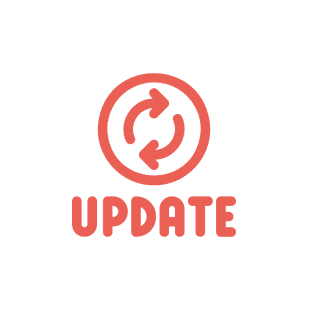 Updating available applications
When an available application is updated in Intune, it is just available. The user still needs to go to the company portal to get the latest version. Scappman solves this and makes sure all your applications are up to date even if users installed it themselves.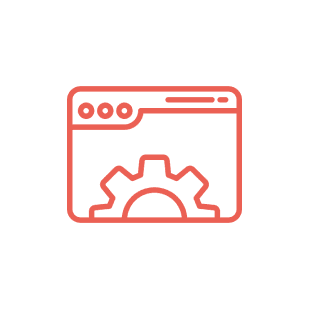 Bring your own app (BYOA)
Upload your own company application in the portal empowers you to use our features (log collection, update rings, reporting, App sets, add version…).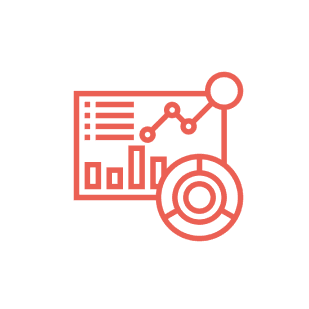 Embedded reporting
To be in control means knowing installation statuses across your endpoints. We provide a global overview and detailed reporting about installations.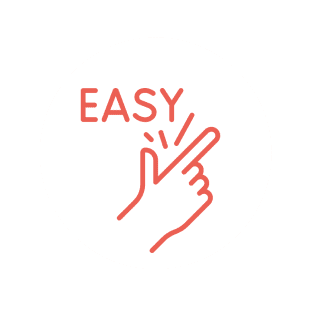 Easy to use
Application packaging is a special skill and expensive if you need to update on a regular base. Scappman packages these applications on the fly, you only need to select who needs them.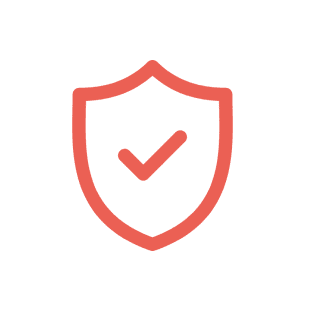 Always secure
Being up to date is one of the most important things a company can do to protect its data. With systems and applications being up to date, the risk of being hacked is drastically reduced.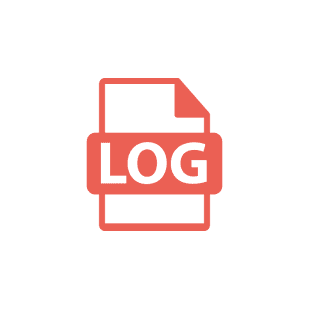 Automated log collection
Troubleshooting failed installations can be a time-consuming task in Intune, that's why we collect logfiles for you when we detect a failed installation.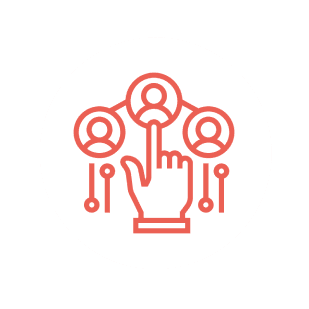 User-based application assignment
Intune only allows group assignments. Scappman allows you to select users and we can automatically create a group for you in the background. Just assign users to applications in 2 clicks!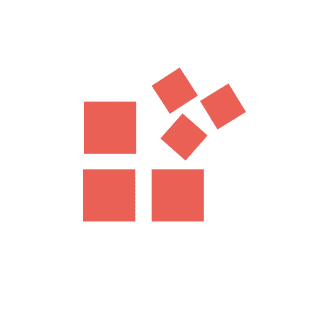 Registry keys
Control application behaviour, and configure security settings and user preferences by creating a set of registry keys.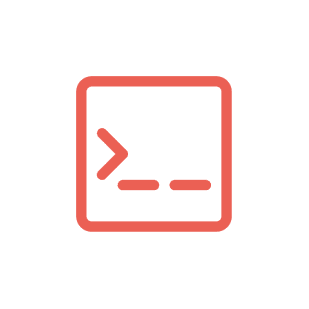 Customized installation process
Configure your own installation commands to perform app installation and updates in the way you need.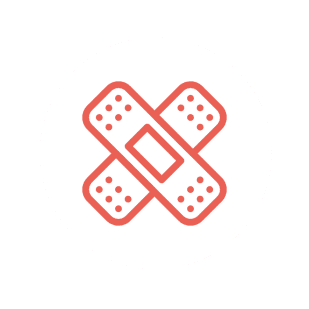 Unpatched applications in Intune? Patch them straight away with Scappman Autopatch! Configure the patching process in the way you want: you can select the language, and min number of installations and even exclude certain applications. New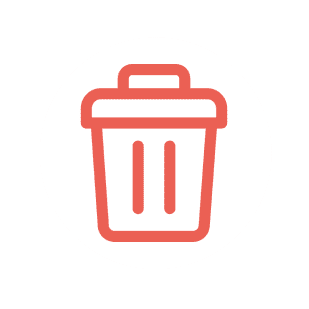 Uninstall any version of an app
Intune removes all versions when using the uninstall assignment. We make sure you only uninstall a specific version.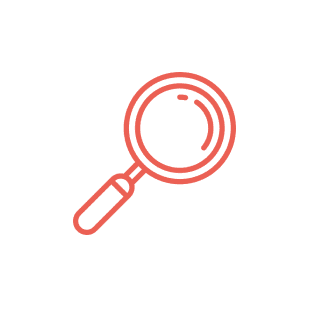 We detect all third-party applications installed on your Intune-managed devices so you can see which applications are managed by Scappman (and are up to date), apps that can be managed in Scappman, and unsupported apps (not in our Catalog). New
Multi-tenancy
Managed Service Providers (MSP's) manage a lot of customers. It takes great effort to update applications for all of them. Scappman reduces this time by managing all customers from one portal. Switch easily between your customers and get a global overview across all applications! MSP only
Cross-tenant reporting
Get a complete overview of all the updates of third-party applications across your customers. MSP only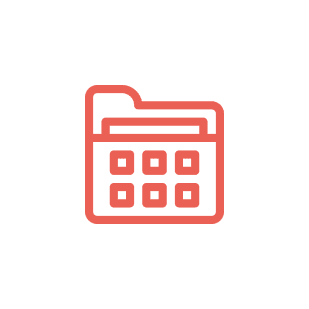 Application sets
Create a blueprint of applications and deploy them to all your customers. MSP only
Can't find the feature you're looking for? Request it on our roadmap!